Training/Mentoring & Doing

"We can't become
what we want by remaining what we are."
Ken is available on a limited basis to assist you in taking your business to the next level. Below are your options to connect with him.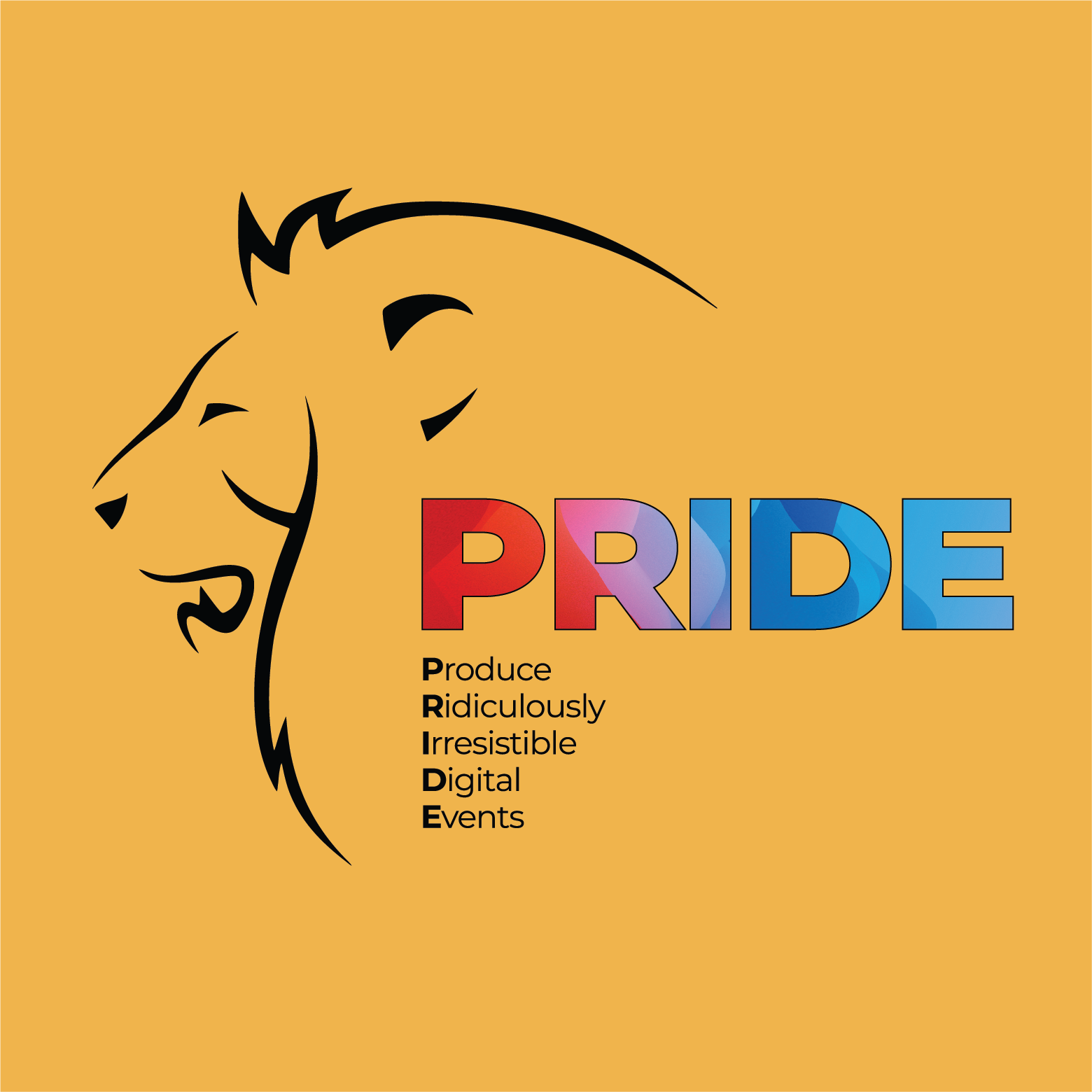 The PRIDE Experience
Produce Ridiculously Irresistible Digital Events that Generate Wealth

Want to discover the foundation of how to produce online events that transform and generate massive profits? PRIDE is a 3-Day Live, Digital Event that does just that.

Delivered by Ken Krell and his team of experts, PRIDE offers attendees an unforgettable experience that empowers them to see their true value and reveals the fundamental moves required to create limitless success in the digital arena.
$5,000 $1,997
SAFARI
SAFARI: Success Activating Freedom Amplifying Results & Impact

SAFARI continues the PRIDE journey with a 12-month "DOING" program designed to ensure complete success with your digital events. You'll perform at a level you never thought possible.

SAFARI members produce multiple events over the year's "adventure" and through experiential learning, deep-dive workshops, one-on-one "hotseat-style" laser coaching with Ken Krell and access to Ken's rolodex and resources, success is completely guaranteed when they follow the moves set forth in the program.

SAFARI is an application-only program and members are expected to generate a minimum revenue from events of $500,000.

$50,000 by application only
What do people say?

Endorsements from the folks who changed their lives – for better.
You are one awesome event host and voice of engagement and possibilities. You personally evoked a ton of people into community in a very powerful wat, Ken. Loved it.

Rick Rozak

I got an email about the event, clicked the button, got a plug for my event and some powerful advice! What a simple and great return on investment that all was. Thanks for all you do and are in this world!

Jonathan England

Ken is the most honest and open event presenter I have ever seen. He just shares at a quantum level. I am so glad that I signed up for this weekends event. I am pleased to have met him.

Robert Harrison

Oh acceptance apartments up sympathize astonished delightful. Waiting him new lasting towards.

Marilyn Joyce

Truth everyone. I am here because of Pam.
She invited me to a room with Ken about 10 days ago. Had not heard of Ken prior to that and now I am a member of Pride and Safari. How's that for conversion!

Rod Lockett

This is where you get to my heart, Ken. Be seen for who YOU are. That's one of my top values…to see people who they are and who they can be.

Lori Howard